About Kandhamal district, Odisha
kandhamal tourist places are yet another secret of Odisha tourism. Several beautiful tourists places which are still to draw the attention of tourists are located here. Kandhamal district comes into existence on 01st January 1994, after the division of Phulbani district into Kandhamal and Boudh districts. Climate of Kandhamal district is sub tropical, that is hot and dry in summers and cold and dry in winters. It shares its boarder with Boudh district in North, Rayagada in South, by Ganjam and Nayagarh in the East and Kalahandi District in the west.
This district is bestowed with abundance of natural beauty. Since it is located on high altitude, there are several inaccessible terrain of hilly ranges and narrow valleys. Moreover, Kandhamal district boasts of enchanting hills, wild life and and serpentine ghat roads one easily fall in love with. On the other hand, coffee gardens, pine jungles, hills and water falls, virgin forests has become the definition of this district. Also local tribal groups in their colorful attire, singing and dancing to the tune of the jungle becomes a special attraction for tourists.
Must visit Kandhamal tourist places
Your Dream Vacation is Here
Daringbadi is a small hill station in Kandhamal district, Odisha. One of the most sought tourist attractions of the state and is located at a height of 3000 ft above sea level. Popular as the "Kashmir of Odisha", it is a popular summer resort. However tourists flung this place in winters also as this is the only place in Odisha which sees snowfall.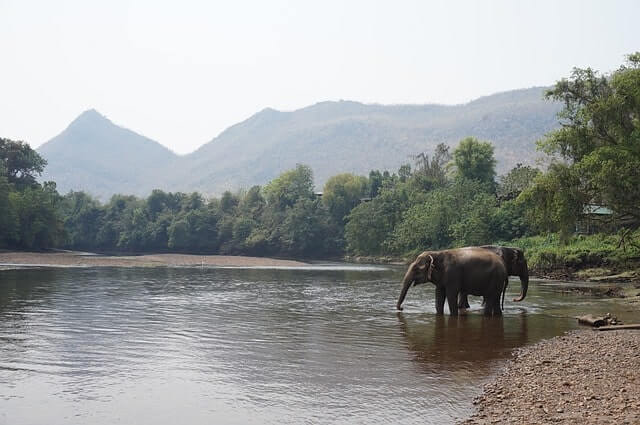 This is one of the major wildlife sanctuaries of Odisha and tops the list of Kandhamal tourist places. Situated at a height of 2555 ft above sea level, this place attracts a lot of tourists from around the country. Moreover, it is home to the primitive "Kutia Kandha" tribes and hence is one of the best places for tribal tourism. 
The Putudi falls is one of the most famous waterfalls of the state and is in Kandhamal district. This place has one of the most scenic background and provides a panoramic view to the visitors before blending with river Bada Saluki. 
The Mandasaru Valley, famous as the "silent valley of Odisha" lies in the eastern part of Kandhamal District of Odisha. Dense tropical deciduous forest surrounds this beautiful valley and is one of the best kept secrets of Odisha tourism. The mesmerizing beauty, rich biodiversity and frequent weather changes makes it a perfect getaway place from the hustle and bustle of city life. The Mandasaru nature camps are one of the best in the State.