We bring a complete insight about tourism in Odisha along with must visit hidden treasures of Odisha and things to do. All secrets reveled  for your next trip to Odisha.
Odisha – Formerly known as Orissa is located in east of India. Moreover It has a glorious history to boast about…
Paradise for nature lovers and tourists, Odisha is famous for its green paddy fields, silver beaches, temples, rivers and waterfalls. Not to forget the tribal culture which is one of the major tourist attractions in Odisha. Check out the best places to visit in Odisha.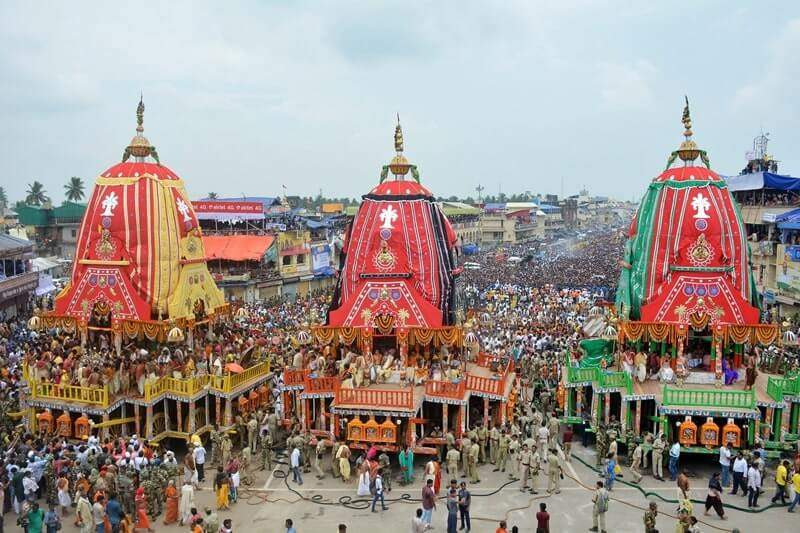 Recognized as State on – 1 April 1936(celebrates as Utkal Divas)
Population – Odisha has population of 4.2 Crores as per 2011 census. Next to be held in 2021.
 Literacy Rate – Literacy rate is 73%, with 82% of males and 64% of females being literate, according to the 2011 census.
Official Language – Odia
State Capital – Bhubaneswar (also the largest city)
Coast Line – 485 kilometres consisting of some beautiful and clean beaches.
Neighbouring States – It neighbors the states of West Bengal and Jharkhand to the north, Chhattisgarh to the west and Andhra Pradesh to the south.
State Anthem – Bande Utkala Janani has been given the status of State Anthem on 07 June 2020 by Odisha cabinate.
Districts – Odisha has 30 districts, placed under three different revenue divisions to streamline their governance.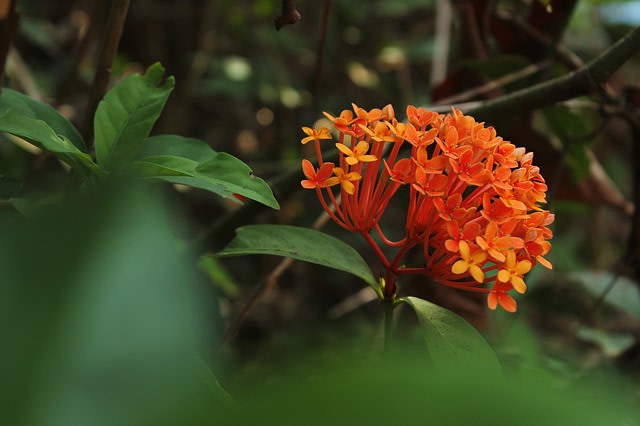 Odisha is home to some of the country's most ancient structures in the form of Hindu temples, Jain monasteries and Buddhist stupas. Hence make sure to catch the sun at dawn at the stunning Sun Temple in Konark. Explore ancient Hindu shrines around Bhubaneswar and discover little known Buddhist monastery in the remote south of the state.
Few years back you could easily say that, tourism in Odisha was lagging behind. Not much effort was put to promote tourism. However since last few years the Govt. of Odisha has taken special care to promote tourism in Odisha. As a result tourism got a major boost when the then only airport "Biju Pattanaik airport" got the international stature on 30 October 2013. Yet another feather was added to this effort when the second airport, "Veer Surendra Sai Airport" at Jharsuguda became operational in the year 2018. subsequently it became easier to reach various parts of the state saving lot of time for traveler's. Also it has a vast network of railways and high quality roads and you will just love to travel within the state at your own convenience and comfort.
So why wait!!!

Sail against the wind, Conquer the hills and green forest's, pose for some beautiful selfies, Hear some unheard stories:Trust, Odisha has a lot for all..!!!
Odisha eco tourism Nature Camps
Must Explore: 6 best places to Visit in Odisha
Odisha is home to a portion of the nation's most old structures as Hindu temples, Jain cloisters and Buddhist stupas. Catch the sun at first light at the amazing Sun Temple in Konark. Explore old Hindu hallowed places around Bhubaneswar or find a secret Buddhist religious community in the remote south of the state. Look at these 6 old wonders you can't miss in Odisha.
Jagannath Temple, Puri
The 12th century Jagannath Temple is devoted to Lord Vishnu, the preserver and defender of the universe. Guarded by two painted lions and a column that once remained at the Sun Temple at Konark. Moreover The eastern passage of the temple is the path for the Rath Yatra, the annual chariot parade. Non-Hindus cannot enter the temple premises. However can get incredible information on the temple from Raghunandan Library housetop over the street for a little expense. Undoubtedly this temple is the gem of Odisha tourism and tops the list of best places to visit in Odisha.  Read More…
Sun Temple, Konark
The mix of the sheer size, the remarkable stone carvings and the beautiful setting make the Sun Temple an unquestionable must visit place in Odisha. The grand structure (an UNESCO World Heritage site), with 24 beautifully cut monster wheels, looks like Surya's chariot. But the gathering lobby within the compound lay covered for about two centuries before coming to light in the mid twentieth century. Read More…
Udayagiri And Khandagiri Caves
The twin slopes of Udayagiri and Khandagiri filled in as retreats for Jain priests in the first century BC. The twofold storeyed Rani Gumpha (Queen's Cave) in Udayagiri has luxuriously etched carvings of ladies moving and playing music. While the Ananta Cave in Khandagiri has a cutting of goddess Lakshmi being washed with water from pitchers held by two elephants. Read More…
Dhauli Shanti Stupa
The obvious white Buddhist stupa on Dhauli Hill denotes the site of the old skirmish of Kalinga, battled by the Mauryan ruler Ashoka, in 260 BC. There is a stone cut proclamation at the base of the slope where in he announces that all men are his children. Also everyone shall get as per their rights and requirement. Because of its historical importance, Dhauli finds its place in the list of Best places to visit in Odisha.Read More…
Lingaraj Temple, Bhubaneswar
Dedicated to Lord Shiva as Tribhuvaneswar ("Lord of the Three Worlds"), Lingaraj is an eleventh century marvel. Also this is a perfect example of high quality Kalinga architecture. The temple's huge yard has in excess of hundred little places of worship. Moreover a huge boundary wall measuring 520 ft by 465 ft with a thickness of 7.5 ft surrounds this compound. Adjacent to the temple is the sacred "Binbdusagar tank" . According to a belief, a holy dip in this tank can cure many diseases as its water has medicinal qualities. Read More…
Padmasambhava Mahavihara Monastery, Jiranga
The Padmasambhava Mahavihara is the largest Buddhist Monetary in Eastern India and lies at Chandragiri in Gajapati district of Odisha. The foundation stone of this 5 storied building was laid in the year 2003 and was completed in the year 2008. Later it was inaugurated by Dalai Lama in the year 2010. Moreover this grand structure is built on 10 acres of land and houses about 200 monks within the premises. Adjacent to this structure, lies an old temple close to the entrance gate. Nonetheless, its importance for the followers of Buddhism makes it one of  best places to visit in Odisha.
Join our nature & urban adventures
Adventure offers the most interactive activity you can experience in urban and natural surroundings. Find out how the real nature comes alive when you are guided by the right person
Bhitarkanika national park is in northeast Kendrapara district of Odisha. Take a boat ride through the streams of water if you love nature and wildlife, see the saltwater crocodile, Indian python, black ibis, wild boar, rhesus monkey, chital, darter, cobra, monitor lizard from very close.
Rani Duduma is a beautiful fall in Koraput District of Odisha. It is approx. 45 km from Koraput Town and 20 km from Semiliguda location. Nearest village Nandapur is about 7 Km. You can reach by your vehicle and walk the last 1 Km.
Collect some Memorabilia and cherish for life
Collect and cherish for life some world famous applique work from Pipli, more than 500 year's old silver filigree work from the silver city Cuttack, hand-woven textiles produced by skilful handloom weavers and not to miss the bell metal and brass handicrafts from the Kansri and Dhokra caste in Odisha.
Some of the companies that experienced our tours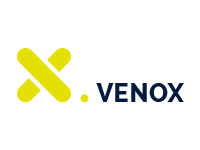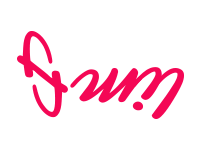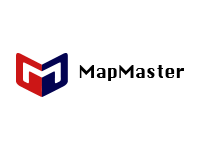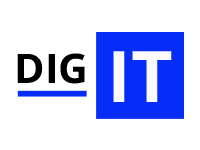 "I have recently relocated to Odisha and was eager know what it stores for me as a travel enthusiast. What I love about this website is that, they have listed some real gems of Odisha which definitely has to be visited once atleast. I will definitely take their help to plan my next domestic trip.
"I have been staying in Odisha. Still every time i plan a trip i get confused how and where to start from. But now i am sure that i will be able to plan a perfect vacation as i have found a new guide to plan it for me. Thanks Vist Odisha Team!!
Enjoy the ADVENTURE OF YOUR LIFE TIME
Connect and Follow us for some amazing feeds